Development of an end mill made of a rock powder based composite material - LithoMill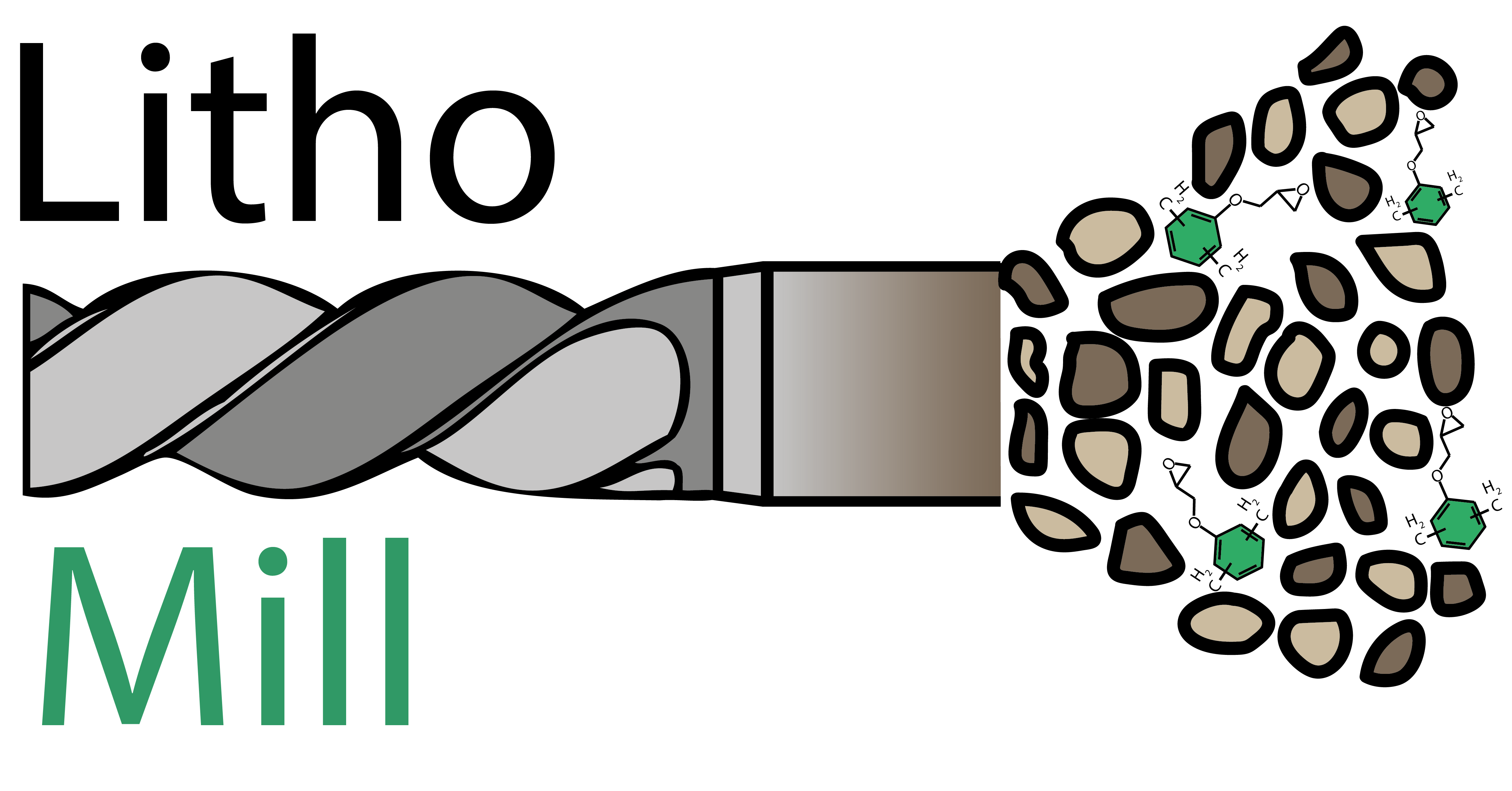 Milling tools in metal-cutting production are largely made of high-speed steel or cermented carbide. The latter consist mainly of the components tungsten carbide and cobalt. Both tungsten and cobalt represent resource-limited raw materials. For example, 64.1% of the world's cobalt reserves are classified as critical in the Democratic Republic of Congo.
In addition to the limited availability, the energy-intensive processing of tungsten and cobalt in carbide production is also problematic. Therefore, the production of the tool accounts for about one third of the energy balance of metal-cutting manufacturing processes. In the production of solid carbide tools with internal cooling, for example, the energy input is around 36.6 MJ per kg of cermented carbide. This energy input, in turn, is mainly made up of the energy-intensive process steps of powder mixing, sintering and mechanical finishing.
In the research project LithoMill, the raw materials tungsten and cobalt are to be replaced by readily available and environmentally safe rock materials. The tools will be additively manufactured and subsequently provided with a high-strength coating to meet the requirements of plastic and aluminum machining.
---