High strength glass drinking bottles – StrongBottles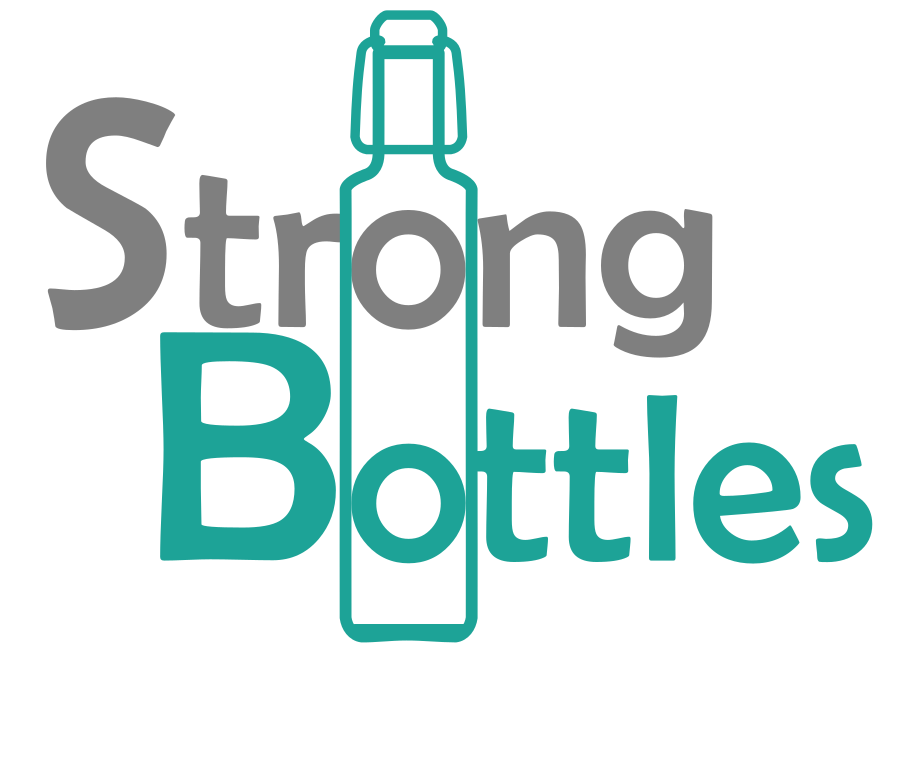 In recent years, the need to save resources by avoiding waste has led to a shift towards greater sustainability in product packaging.
From an ecological point of view, glass containers are often superior to other types of packaging. Returnable glass bottles have a significantly better CO2 balance than, for example, disposable PET bottles or aluminum cans. A good example is the reusable glass drinking bottle. This is not designed as a reusable product, but as a disposable product with a very long life span.
One disadvantage of glass drinking bottles is their high weight, which is necessary for sufficient break resistance. The focus of the StrongBottles project is therefore on increasing the breaking strength of these drinking bottles in order to reduce the wall thickness and thus the weight. This is to be achieved by combining already known post-treatment processes for increasing strength with a new technology for forming the bottles from the melt.
Together with the project partners soulproducts GmbH and Füller Glastechnologie Betriebs-GmbH, a demonstrator plant is being set up to produce the first batches of high-strength drinking bottles.
---